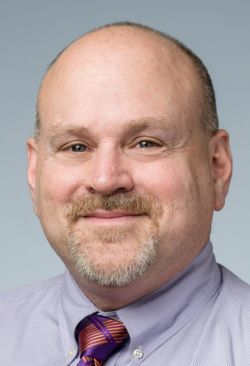 Steven Barnett, MD
After completing his medical training, he started his career as a physician by participating in a rural health program in South Carolina where he joined 3 other physicians providing full-scope primary care to an underserved community of over 40,000.
He remained in that practice for over 20 years providing outpatient, hospital and nursing home care as well as Emergency Room coverage.
His love of hands-on care and procedures led me to join Allure Medical to provide much-needed effective care for those with vein disease.
In his free time, Steven enjoys his family, traveling, golf and volunteering in the fight to stop the opioid epidemic
Board Certifications:
Certified Medical Director
Board Certification in Family Medicine since 1998
Professional Affiliations:
South Carolina Medical Association
Academy of Family Physicians
American Medical Association
Hospital Affiliations:
Previously Privileges at Fairfield Memorial Hospital in Winnsboro SC until 2018
Educational Achievements:
Graduate of Clemson University, B.S. in Microbiology, cum laude graduate -University of Connecticut School of Medicine, graduated with honors 1995 -Completed Family Medicine Residency at University of Connecticut Saint Francis Hospital in 1998
Accolades:
-Community Service Award for UCONN Med class of 1995 -Teaching Award for UCONN Family Medicine Residency -Voted Best Family Physician for Richland County of SC 2017