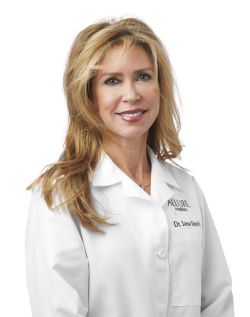 Jane Reid, MD, FACEP
Dr. Jane Reid is a board-certified physician in private practice for 21 years. Areas of focus include emergency medicine, facial esthetics, wound care, and minimally invasive venous surgery. Dr. Reid has extensive training and experience in the treatment of acute traumatic and medical disorders of all age groups.
In her free time, Jane enjoys skiing, running, and scuba diving.
Professional Certifications:
-ATLS -ACLS -PALS -Hyperbaric medicine
Professional Memberships:
Fellow of American College of Emergency Physicians -Member of AVLS
Hospital Affiliations:
-Medical College of Wisconsin