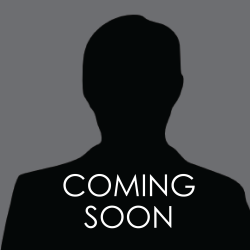 Gregory Miller, DO, FACOI
Dr. Gregory Miller completed his schooling in Ohio, earning his Doctor of Osteopathic Medicine from Ohio University and completing his Residency at Doctors Hospital in Columbus, Ohio. He is Board Certified in Internal Medicine and Holistic Medicine. He has been practicing for over 35 years, practicing primarily emergency medicine before joining the Allure family.
Dr. Miller enjoys studying functional/holistic medicine, IV nutritional therapies, cranial osteopathy, mind-body medicine and spirituality in medicine. In his spare time, you'll find Dr. Miller on the golf course, traveling, reading, writing and playing with his grandchildren.