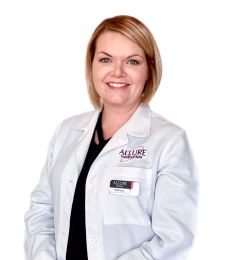 Bethany Huffman, PA-C
Bethany has been a Physician Assistant since 2008 and has loved every moment. Her experience is in General Surgery with a strong focus on the treatment of varicose veins and venous insufficiency. She has gone to countless educational conferences, learning the newest and best treatments for vein disease in order to provide the best experience and outcome for her patients.
Outside of work, Bethany loves to spending time with her family and friends, go to her daughter's sporting events, go to concerts, listen to podcasts, and to be in nature!
Board Certifications:
-Certified Physician Assistant -Certified CPR, BLS
Professional Memberships:
-AAPA